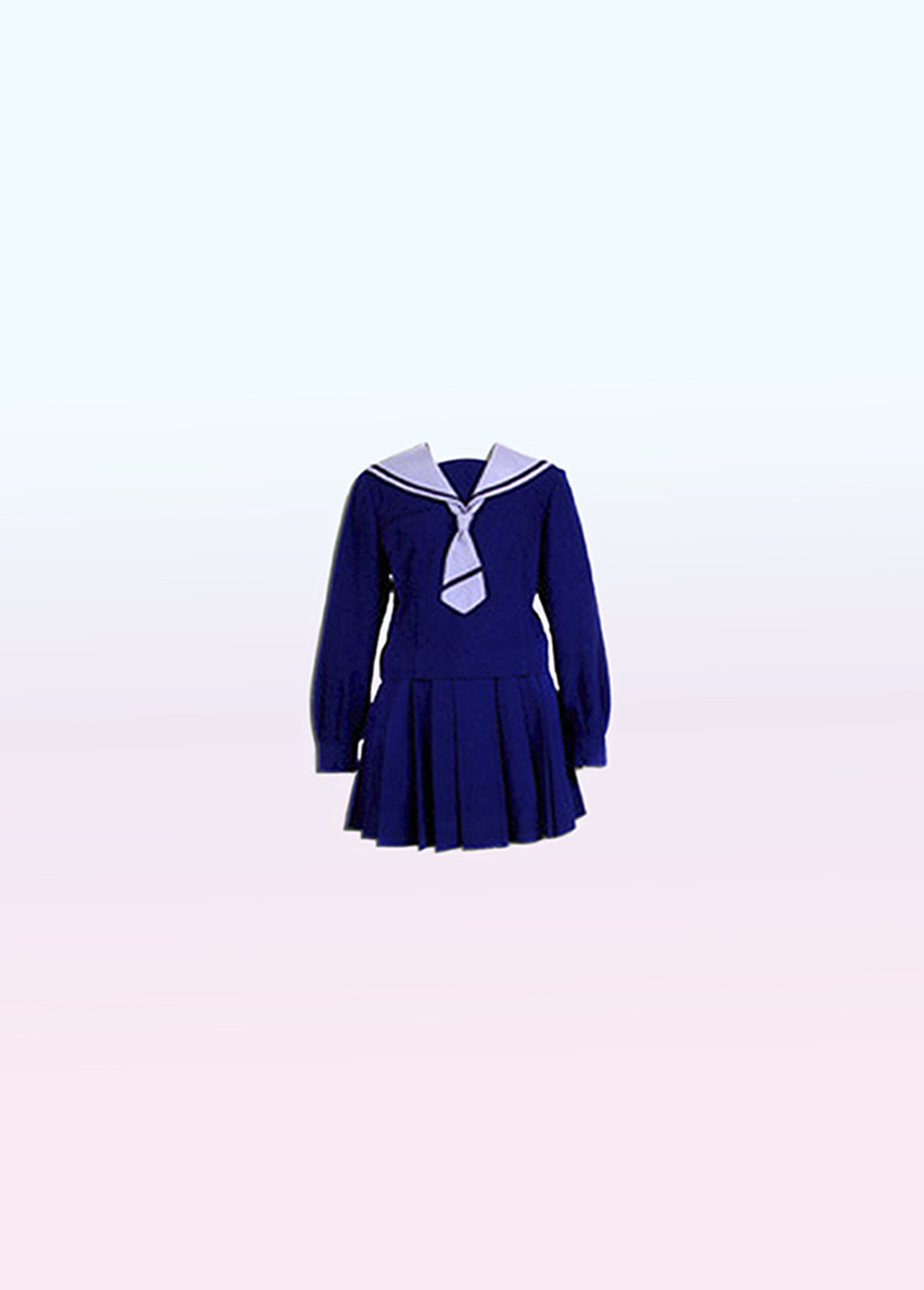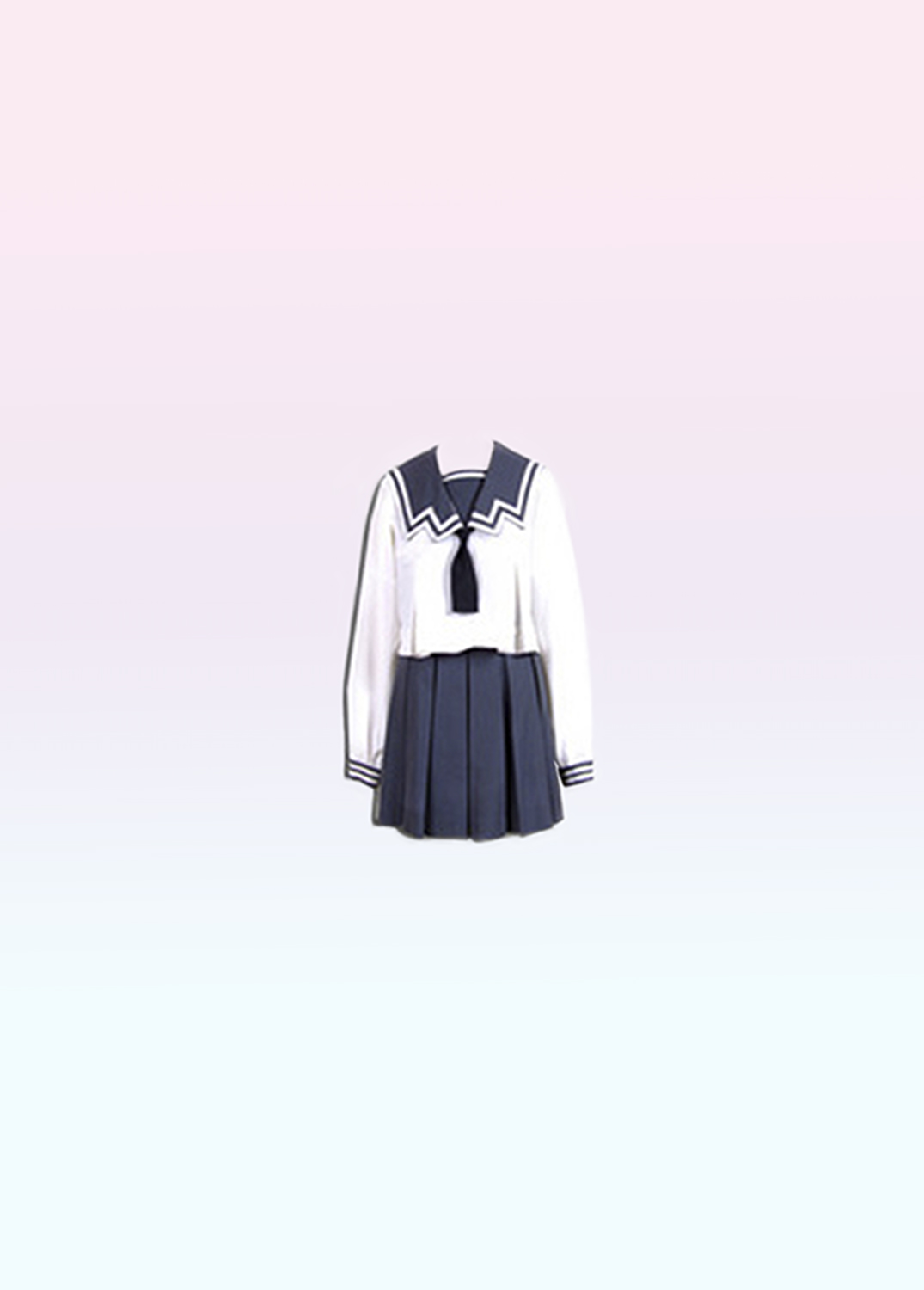 The Innocence Project
2011- ongoing
The Innocence Project is an ongoing work which tries to unravel the strengths of young girls, and proposes that the young girl is very much in control of her desirability and authority. Through the influence of popular culture and social media, the young girl or school girl is portrayed as an alluring fetish, which also questions whether women are truly liberated.

The photobook comprises of found Internet imagery and images produced by the artist, and was created as a sort of 'guidebook' for the young girl.