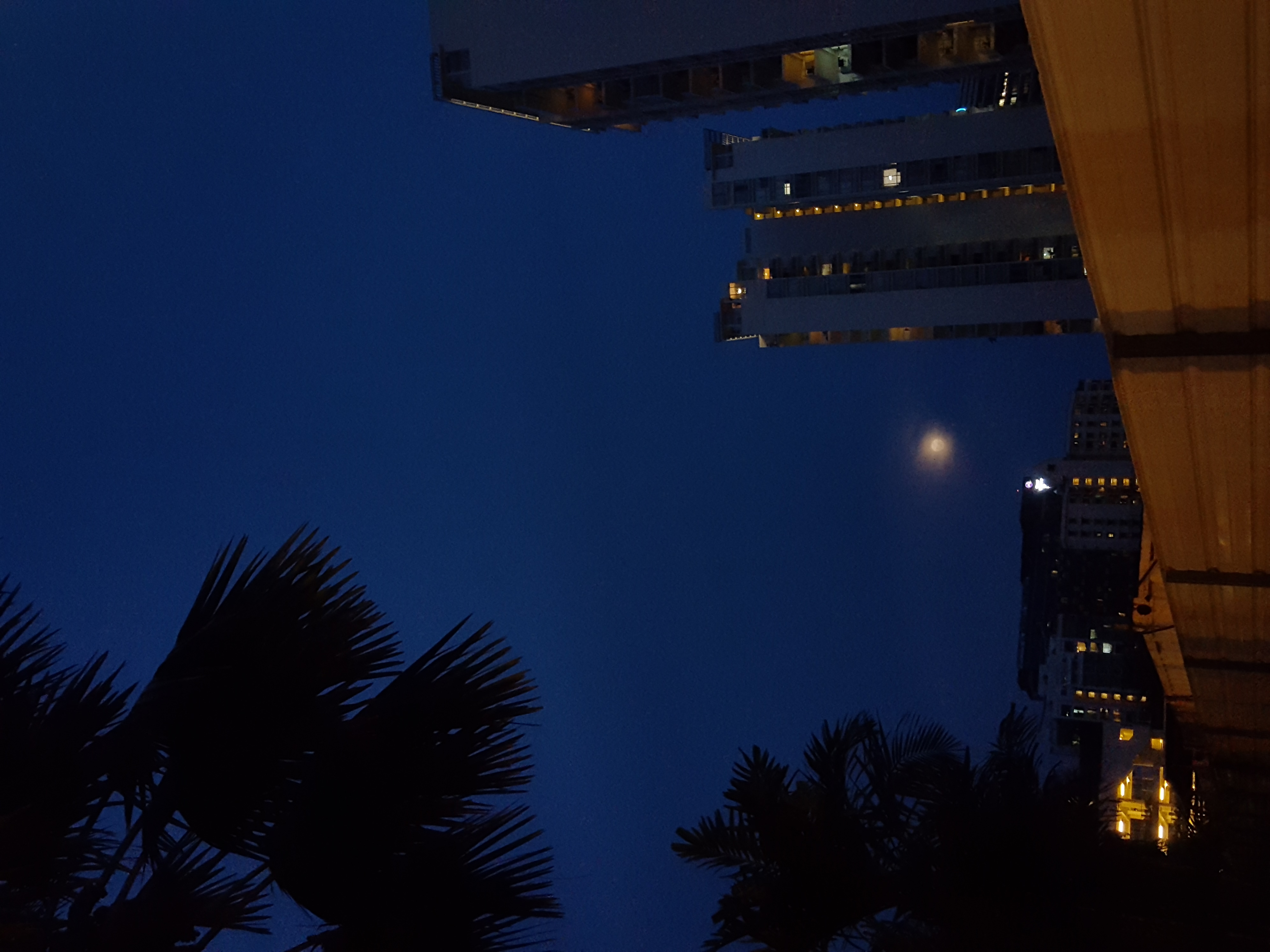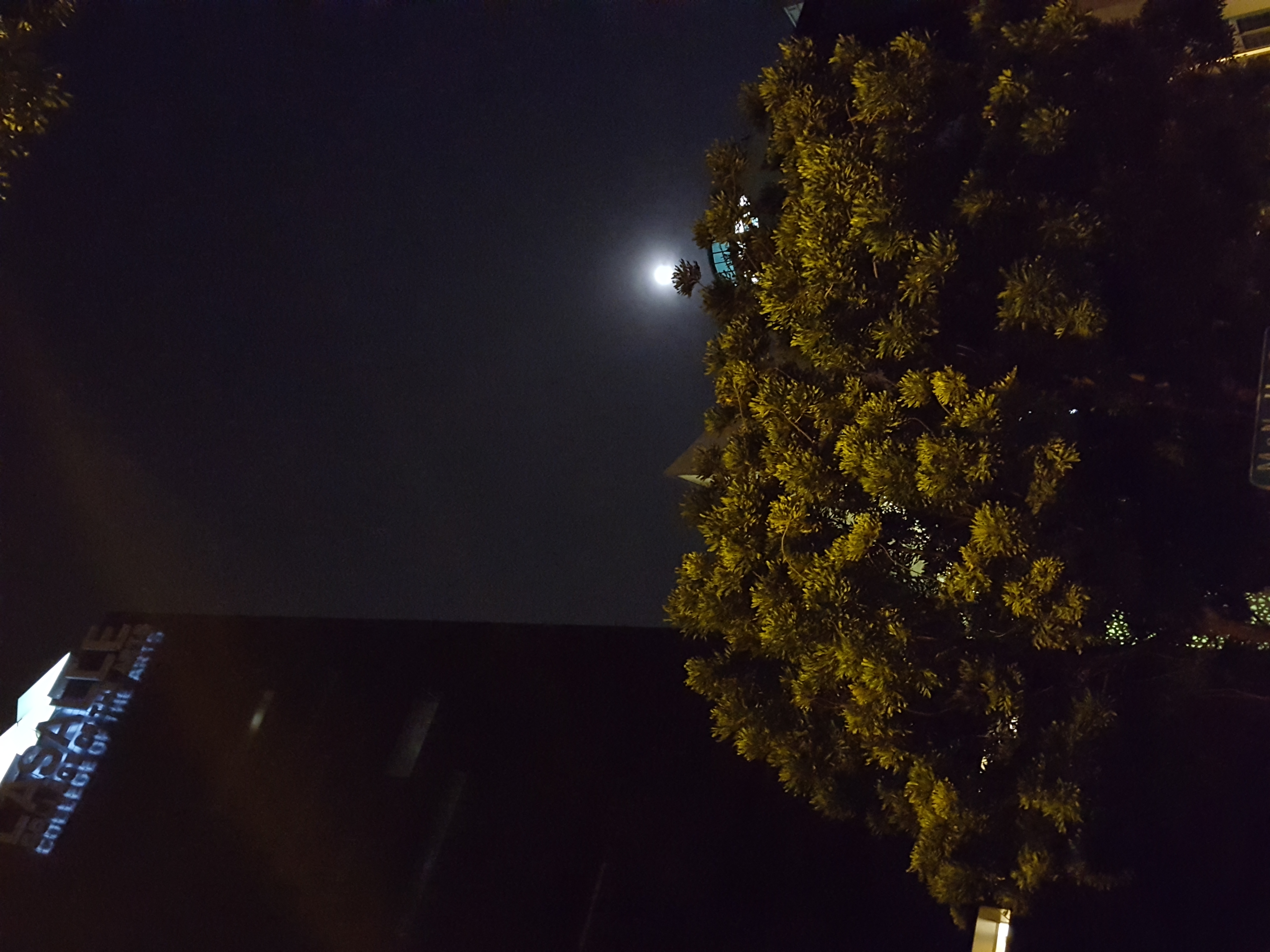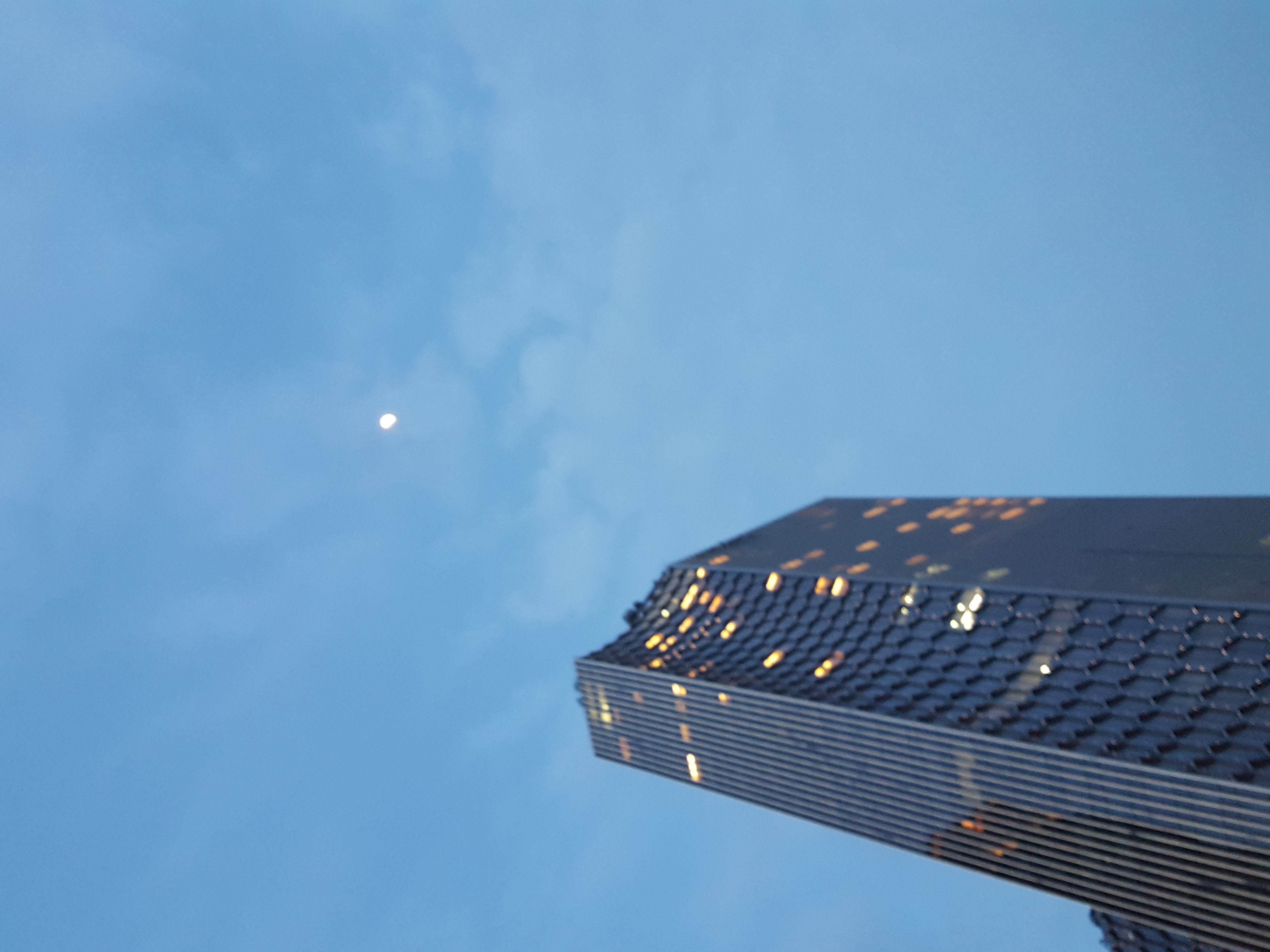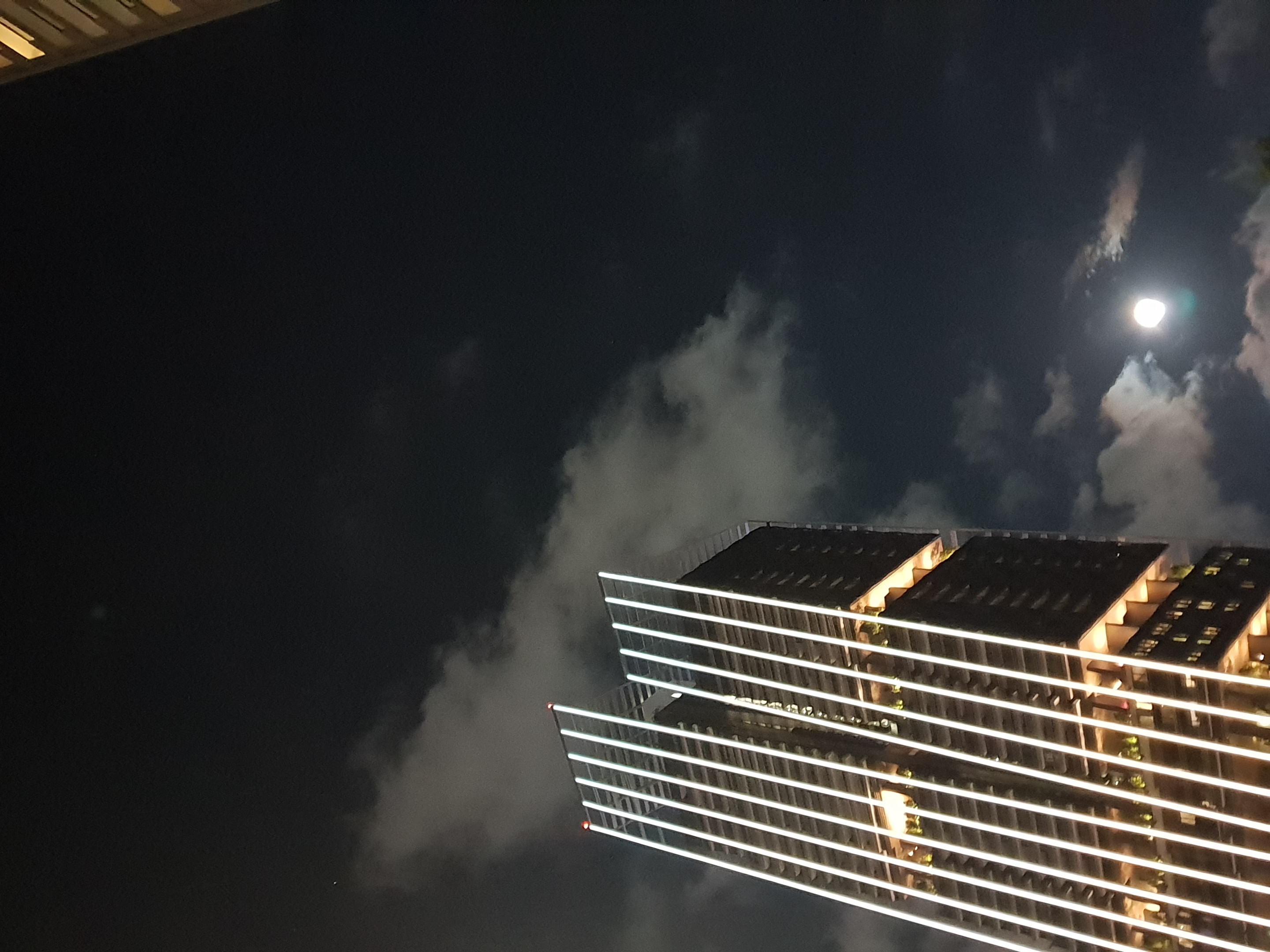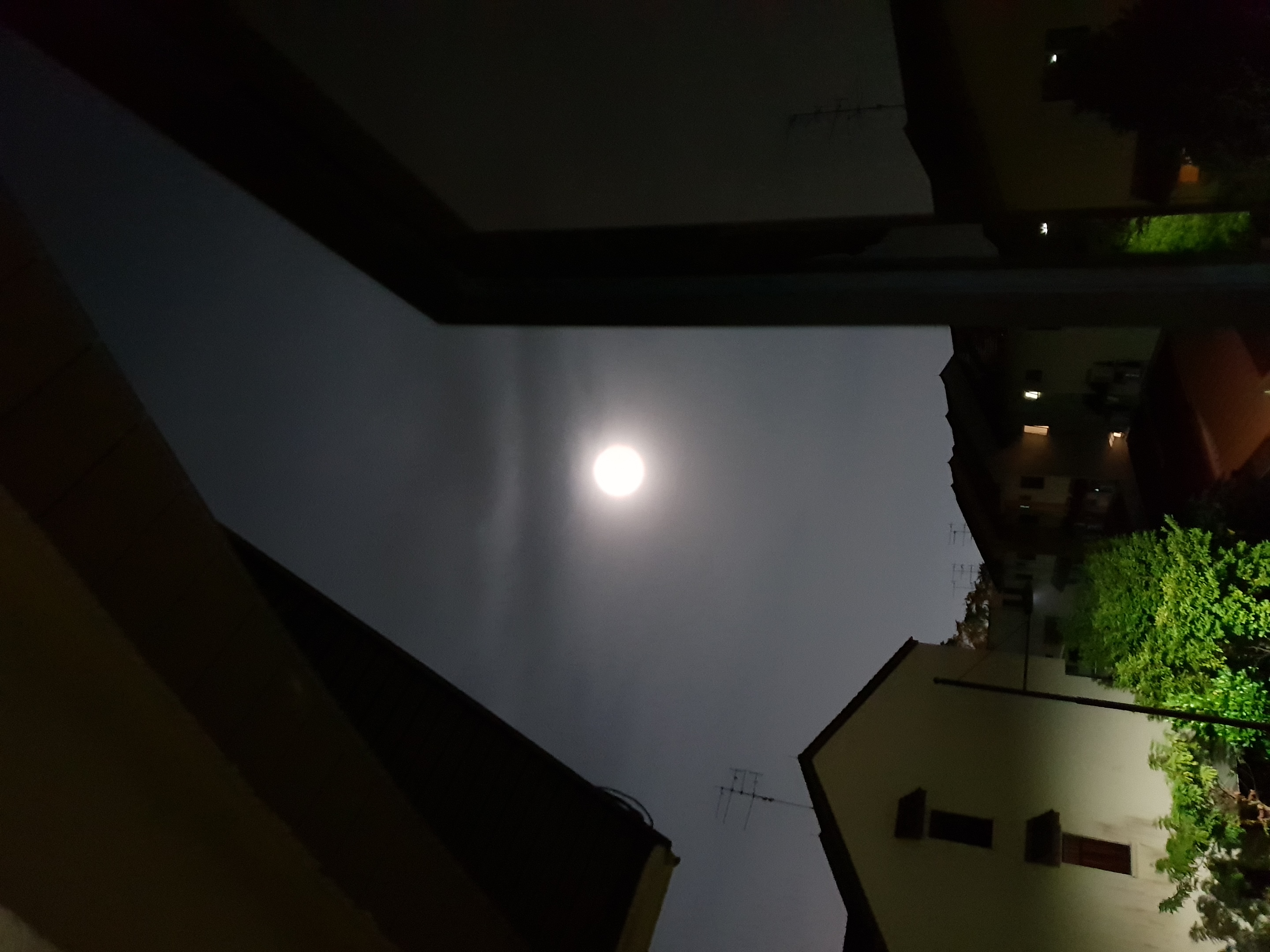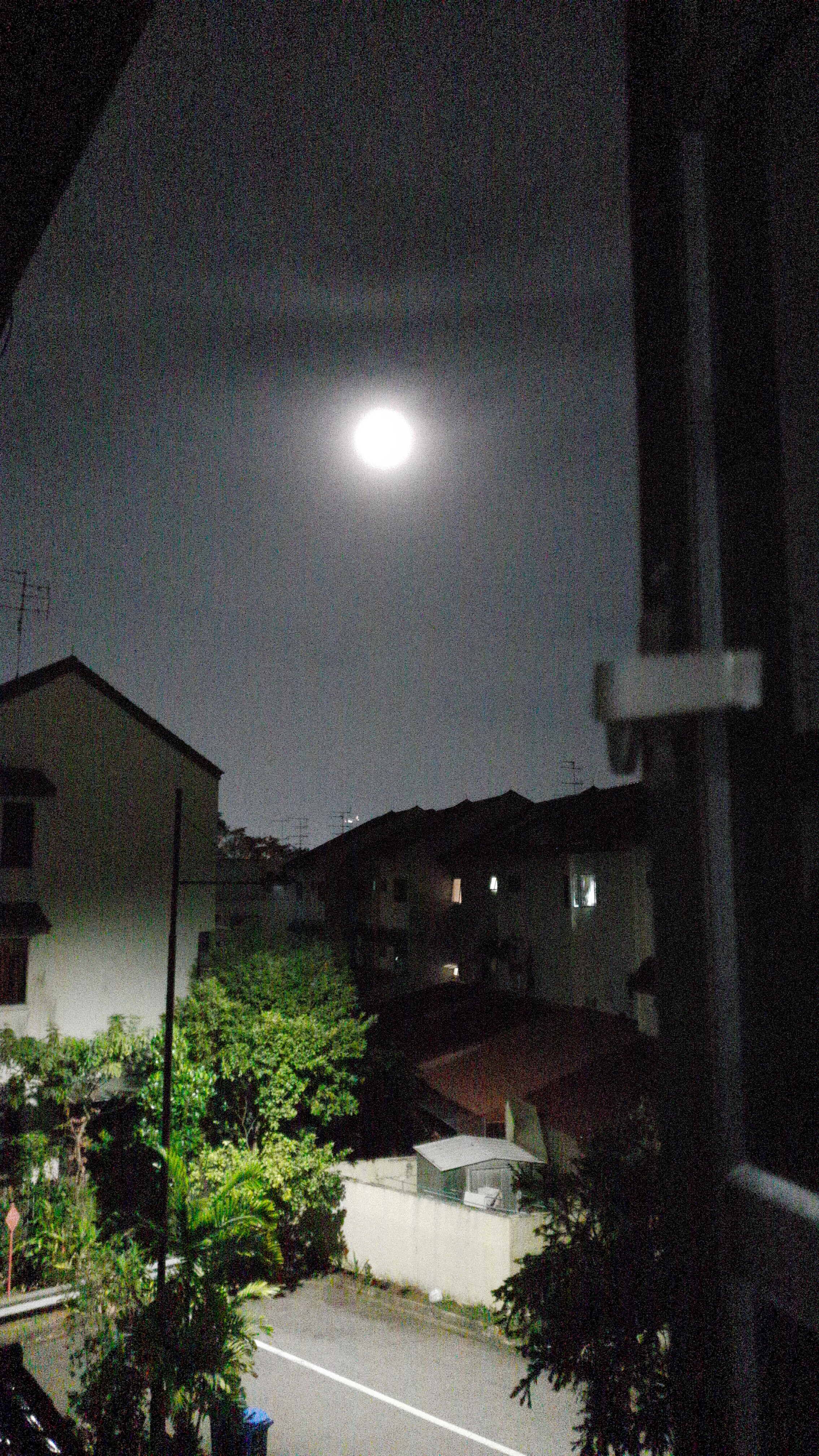 同一个月 Under The Same Moon
2017- Ongoing
Approximately 120 photos.
Various dimensions, Large Backdrop photo print (Wall size) + 2-channel videos

This work was conceptualized during an art exchange in Hong Kong (HK) when it coincided with the Mid-Autumn Festival (中秋节 Zhōngqiū Jié). The presence of a full moon marks the festival's night while the festival's folklore shares a sentimental tone for lovers or courting couples in HK to seize the evening as a romantic opportunity to appreciate the moonlit night together. To the HK locals, it is an alternative or Chinese Valentine's Day.

From this practice, I was inspired to develop a work that tries to infused the ideologies of Chinese folklore and contemporary culture together. I was very drawn to the act of moon chasing akin to modern romance vis-a-vis the chase for love as a far-away object (i.e. the moon), which is deemed as elusive and enigmatic. Hence, themes of "catching feelings", hidden desires and longing for a loved one are explored. The paradoxical structures of desires and longing, whereby we often forgo nearness to nextness, in order to keep an ongoing desire for a loved subject. Thus, we indulge in the temporary, thereby adding confusion and mystery to the idiosyncrasy of conventional relationships. In addition, the tension generated by chasing romanticized ideas and practices becomes an elusive quest to find happiness or "the one", gets even more frustrating when emotional and sexual needs translate to mixed signals as true romance or genuine feelings to commit.